We've done the research and found the industry best service providers. Scroll down and see who we trust.
Wanna be partnered with us? Reach out to us so we can learn more about the service you provide and why your customers trust you as their go-to service provider.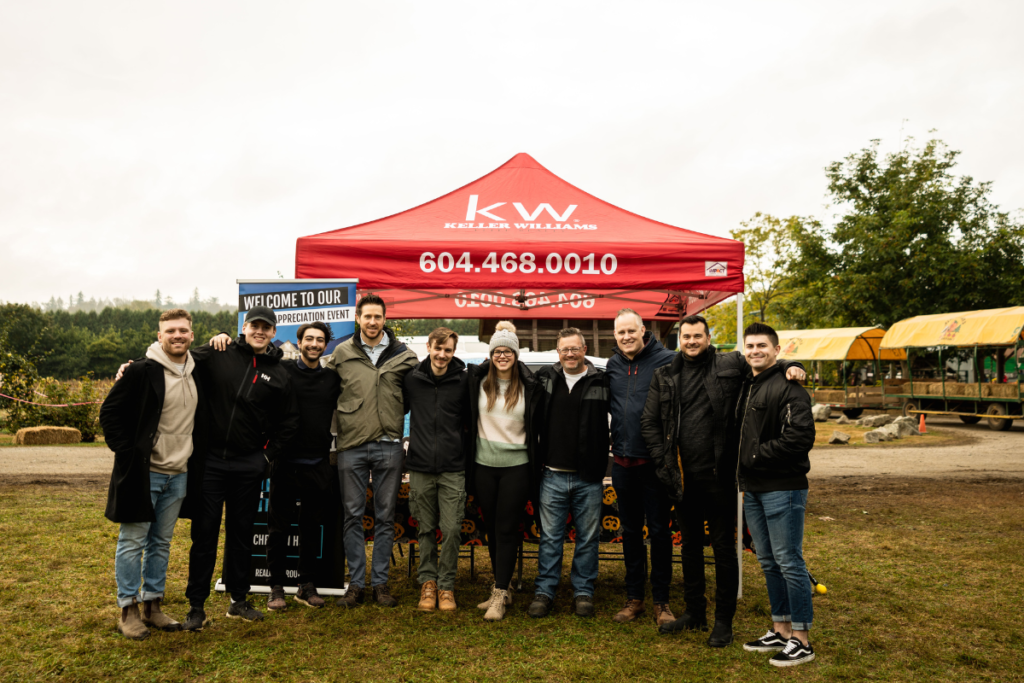 We're the Real City Group, native Great Vancouverites who love helping people achieve their real estate dreams.
Working with us is easy — just send us a message and we'll make sure you're taken care of.