RETHINK EVERYTHING YOU KNOW ABOUT
Buying a home is a stressful process. Here at the Real City Group, we strive to make it a seamless and pain free experience.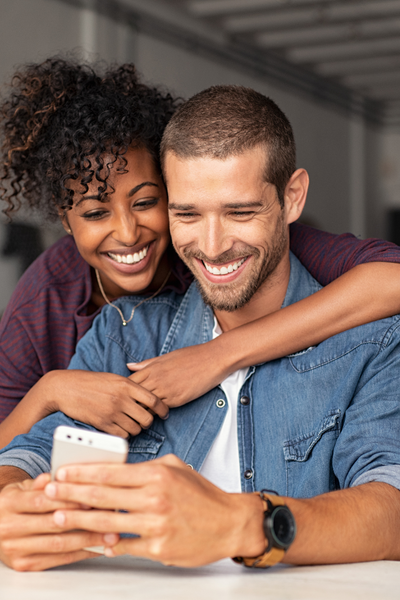 Our Clients Love Us Because We Get Results.
We're Greater Vancouver's number one digital marketing real estate team, widely known as pioneers in promoting listings on Facebook. When you list your home with us, you'll have the full power of our marketing strategy and our database filled with thousands of buyers behind you.
Top 10%
IN SALES / MEDALLION CLUB
We strive to give you the best of the best. In the years that we've spent in the industry, homebuyers have always asked us "What do I need to do when I buy a house?"
We've composed a step-by-step guide that organizes the buying process to make buying a house simple and fun!
Before you search for a home, you have to understand your needs. Think about the type of place you're looking for. Are you looking for more bedrooms and washrooms for your family? Do you want a pool and backyard? Do you want to live close to a school or a mall?
You also have to familiarize yourself with different types of ownership as well to help narrow down the perfect home. We'll start with a comprehensive interview needs assessment so we can learn more about your situation, where you are in the home-buying process, and how we can support your journey.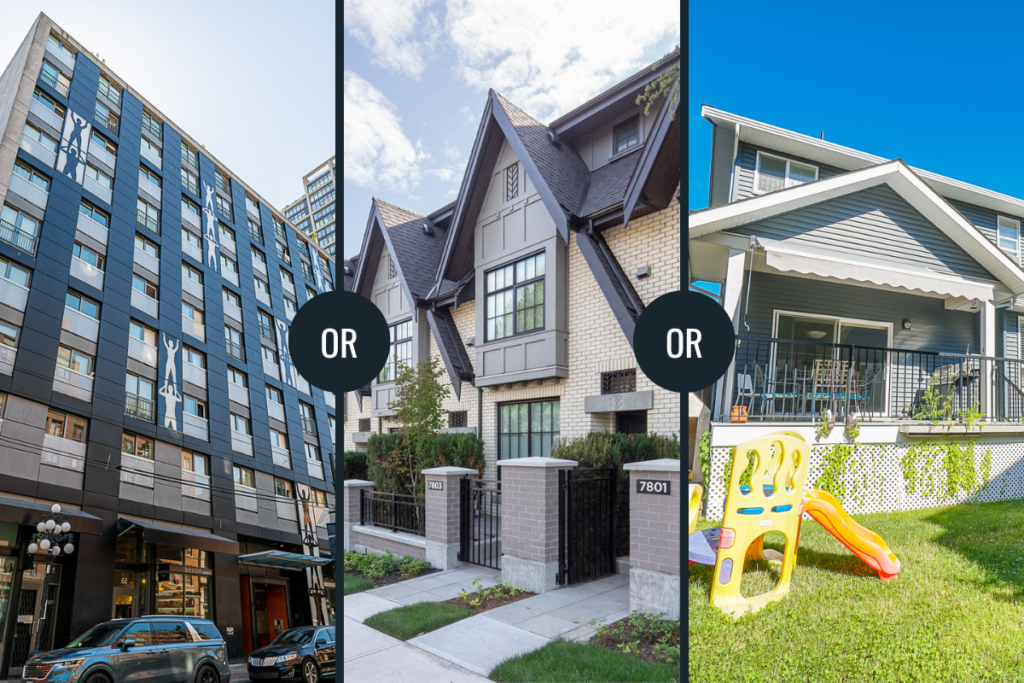 There are thousands of real estate agents, so how do you choose one that's right for you?
You have to pick carefully. They will be acting as your representative and you will need someone to look out for your best interests. They have to be a trained professional who knows your area inside out.
There are many ways of finding that dream home! First, you have to make sure you are also financially ready with a budget.
One thing to keep in mind is your down payments. The more money you put down, the more you'll save on monthly payments and the cost of borrowing. Another important aspect is getting pre-approved for a mortgage. When the lender approves you for a mortgage, it gives you an idea of how much you can afford to buy your new house.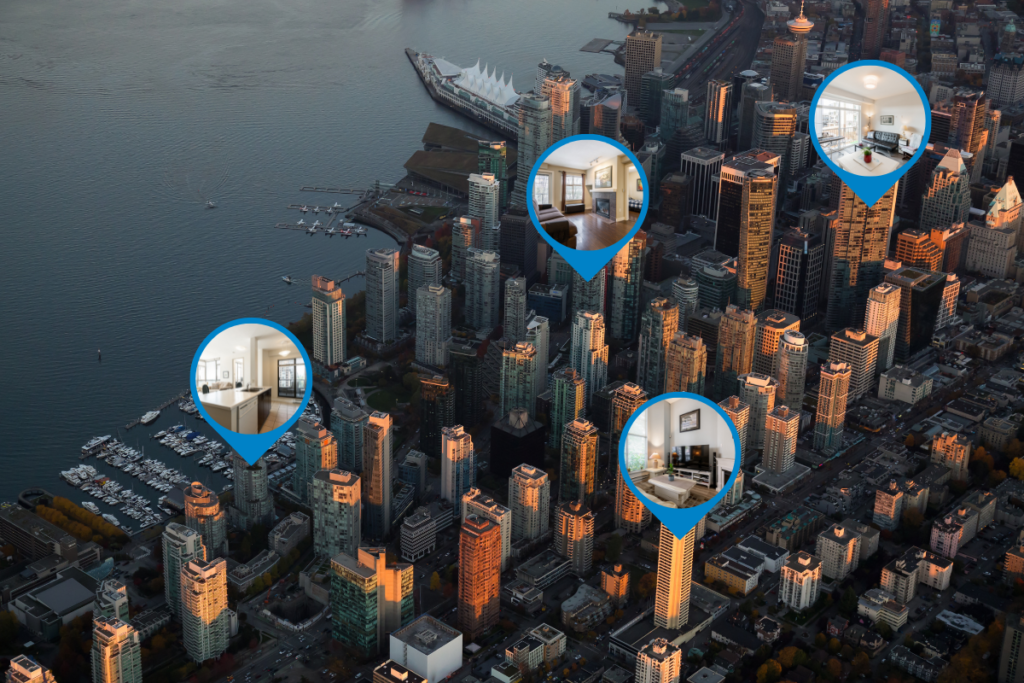 When it's time to offer on your new home we want you to be 100% confident in the property, the location, and the offer terms. We'll have an open and honest conversation about what the best offer for you looks like.
If there is something in the offer that doesn't satisfy you, counter offers or negotiations can also be presented to help get you what you want.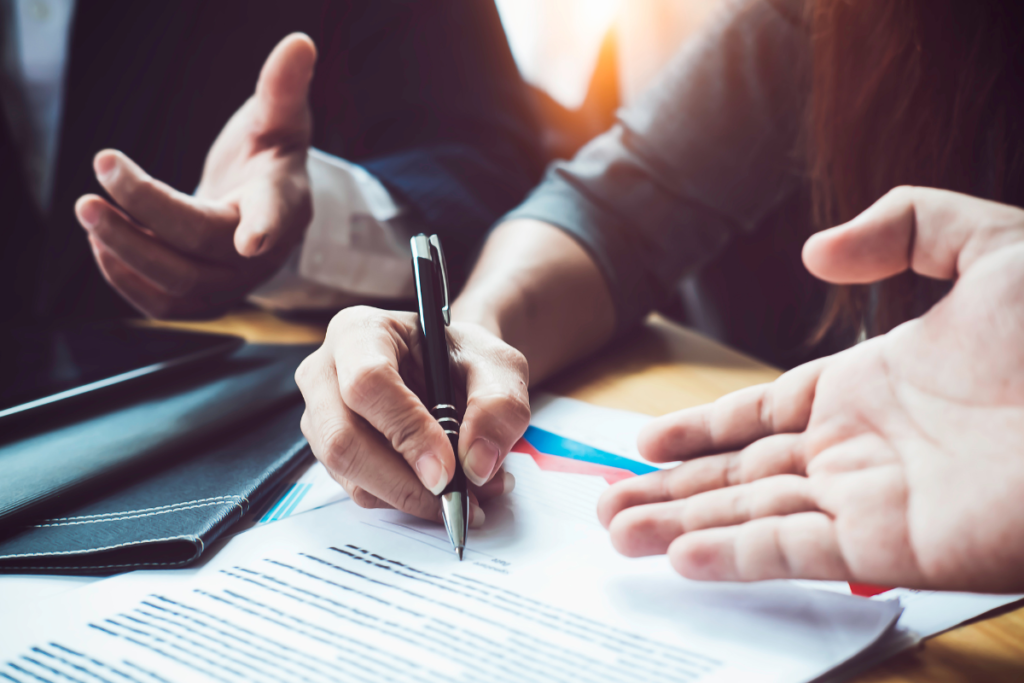 There will be closing costs associated with the sale that need to be paid either by or on the closing date. It can include mortgage application fees, inspections, and legal fees. But once that's taken care of, you get your new house.
Congrats, and welcome to your new home! You're all ready to move in!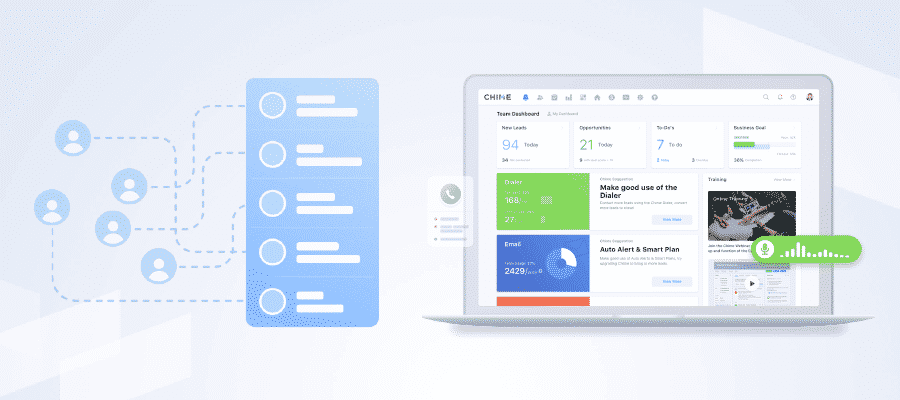 A Database Of High-Quality Buyers
An expansive network of clients, realtors, and potential buyers will receive visually appealing and relevant marketing about your listing. Email marketing is up to 40 times more effective than social media.
Frequently Asked Questions
Hear What Our Clients Love About Us
I bought a new, beautiful one bedroom condo in Langley. Also, within a little over a week, I sold my current one bedroom condo in Langley for a great price. Brendan Kim was professional, patient, and exceptionally responsive to all my questions and realty needs. He responded to text messages and phone calls promptly and courteously. He was punctual for all appointments and remembered all deadlines and necessary details. Brendan listened and always respected my wishes. He was able to guide me through both transactions expertly and with a little sense of humour. I would definitely recommend him to friends and family and look forward to working with him again in the future.
Hey, I just want to share my experience with anyone out there who is looking for a really Great Realtor! Honestly, I couldn't have done it without my Realtor Skyler Duke from Keller Williams Realty! He was awesome! From the time he knocked on my door to the end of my move in process! He was professional and incredibly knowledgeable! Do not let his youthful appearance fool you! He was brilliant! He was able to provide me with all the answers from selling my house to getting me into my future Home! Couldn't have asked more from him and his Team at Keller Williams Realty! Skyler Duke's honesty and integrity were Very refreshing and his knowledge of everything from "the Market" to the "Move" was endless! I would recommend anyone contemplating a purchase and/or selling to put your faith in Skyler Duke and his helpful Team at Keller Williams Realty. Do yourself a favour - Call Skyler Duke First! You won't regret it!
We just bought our first home, and Tanner was amazing! He was patient with us, as we had many questions, and he was available whenever we needed him! I will definitely use Tanner again, and recommend him to our friends and family!
I recently purchased a townhouse in Abbotsford with our Realtor Tanner Morimoto. Our experience was amazing! His attention to detail and support all the way through was remarkable. I would highly recommend him to anyone looking for a real estate agent. Overall I have 2 words for him " THE BEST". Very polite, down to earth person and very knowledgeable. Will leave no stone unturned to solve any issue regarding your purchase. Ready to help in any way he could. Will definitely contact him in the future for buying or selling.
We met Brad through our children's daycare. Our two boys were good friends there. When we found out that we also lived in the same townhouse complex, we became good friends. In addition to inviting his family over to our outdoor projector movie nights, we would frequent meetups at the park to chat, while our children played. It wasn't for quite some time that we actually found out, being a realtor was his profession! Fast forward to when we contemplated selling our home, to upgrade to a larger one, not only did he go over and beyond to provide us with all the help we needed to make our decision and proceed, he was always so prompt in replying to ALL of our questions and providing us with any data that we needed to get started....we hadn't even hired him yet! We have admired Brad's personality right from the start, for his genuine and honest demeanour. He is respectful, very knowledgeable, easy to work with and is one individual that shows great integrity. It truly has been a pleasure working with Brad and his team of professionals. In addition to providing top notch marketing, he is passionate and no doubt an expert in his field. All of these amazing attributes had solidified our decision to have him represent the sale of our home. Any client would be more than fortunate and comfortable in knowing they have made the right choice with Brad, whether they are buying a new home or selling one!!
I am not one to write testimonials, due to the fact that most experiences I've had with professionals are not noteworthy, however, I was compelled to write this about Tanner Morimoto and The Real City Group. Tanner is simply the best professional (in any industry) I've had the pleasure to work with. In my opinion, Tanner's greatest asset is his relationship based approach to real estate. He genuinely cares about about you and has your best interests in mind, he consistently goes above and beyond to ensure he meets your expectations and does so with a smile. In an industry filled with so many cold transactional realtors, Tanner is like a diamond in the rough. I am proud to have Tanner as my Realtor and will continue to use him for my future real estate endeavours and have zero hesitation to refer him to family and friends.
We recently purchased a new house in Coquitlam with our Realtor Brad Kothlow. Our experience was amazing! His attention to detail and support all the way through was remarkable. Whenever we had a question we would reach out and he would immediately get back to us which really a made us feel valued as clients. One thing we really appreciated was the fact that he never made us feel rushed to purchase or sell. We were looking for a very specific floor plan and he never gave up looking for it until it we found the perfect place. I would highly recommend him to anyone looking for a real estate agent. I think there may be a handful of great realtors out there but what made Brad stand out to us even more than his amazing skills as a realtor, was the fact that that he is just a great down to earth guy who will go the extra mile for his clients!! We can't say enough good things about him or his team.
As a first-time home buyer, Bryce Fleck at Real City Group made the process smooth and enjoyable. Not having any ties to a realtor of my own, I struggled to find a realtor who communicated in a timely manner and seemed invested in my home buying process. Bryce alleviated all of these issues and more, making me feel like he was personally purchasing the property with me. The advice he provided coupled with the no pressure attitude when viewing places helped us deliver level headed decisions and land a place under listing price! Bryce will certainly be my realtor moving forward and I highly recommend him to anyone looking for a realtor of their own.
We're the Real City Group, native Greater Vancouverites who love helping people achieve their real estate dreams.
Working with us is easy — just send us a message and we'll make sure you're taken care of.