12+ AGENTS HAVE PARTNERED WITH US
We provide the technology, support, coaching and mentorship for you to earn more income with less stress.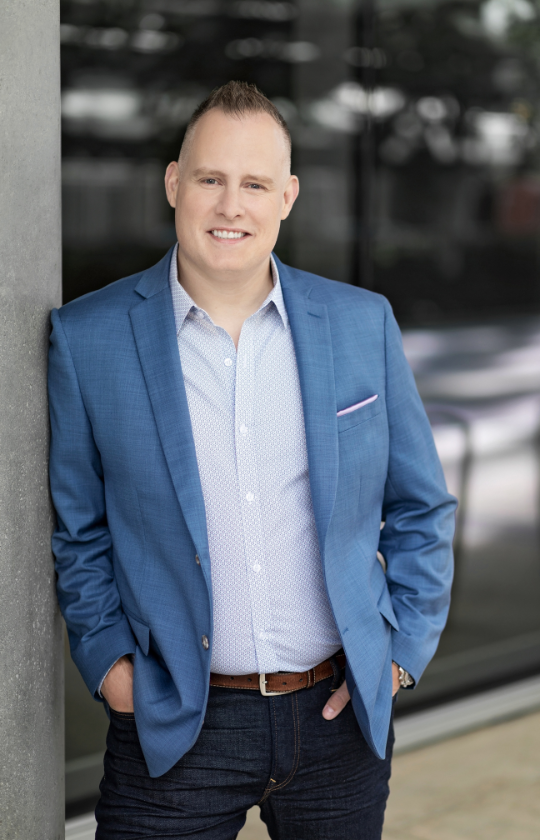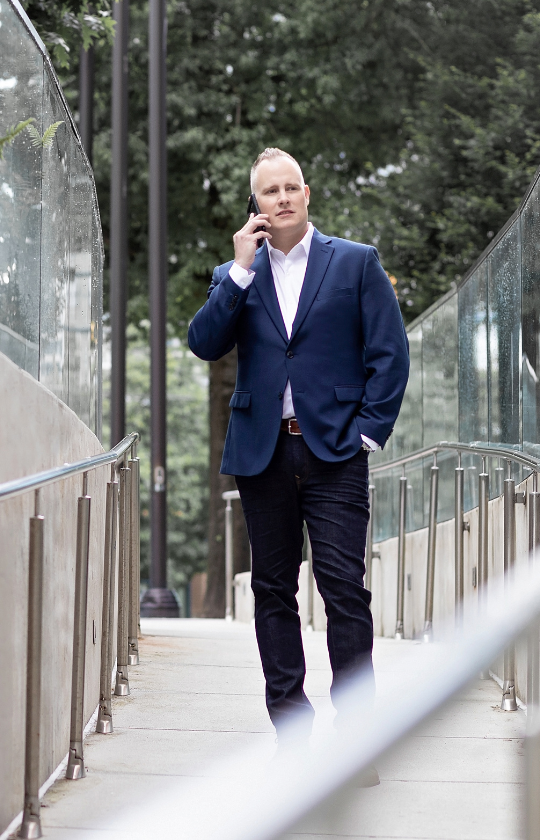 Do you want more ownership over your career?
The traditional team model is being replaced with a growth-forward model offering agents the ability to ascend within the team model to grow a team of their own without having to develop the systems and processes on their own. This equates to additional revenue streams without the additional of expenses or the need to develop their own team.
the smartest decision you'll make
APPLY
When you're ready to take your career to a new level, schedule a call, shoot us an email, or send us a text.
INTERVIEW
If we think you're a good fit, we'll schedule an interview at our earliest convienence.
JOIN OUR BROKERAGE 
Congratulations! You're officially a member of our team.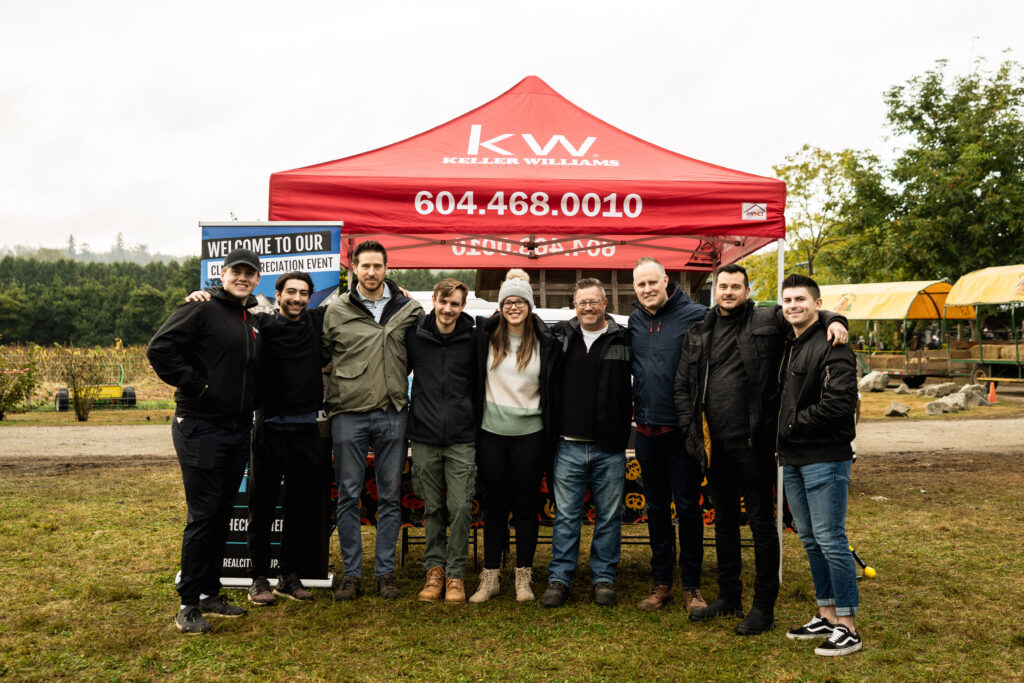 Real City Group Creates Financial Opportunities for Agents
FOR AGENTS:
100+ New Leads Per Month
Expired Listing Program
Builder Program
Instagram Program
Geo Farming Program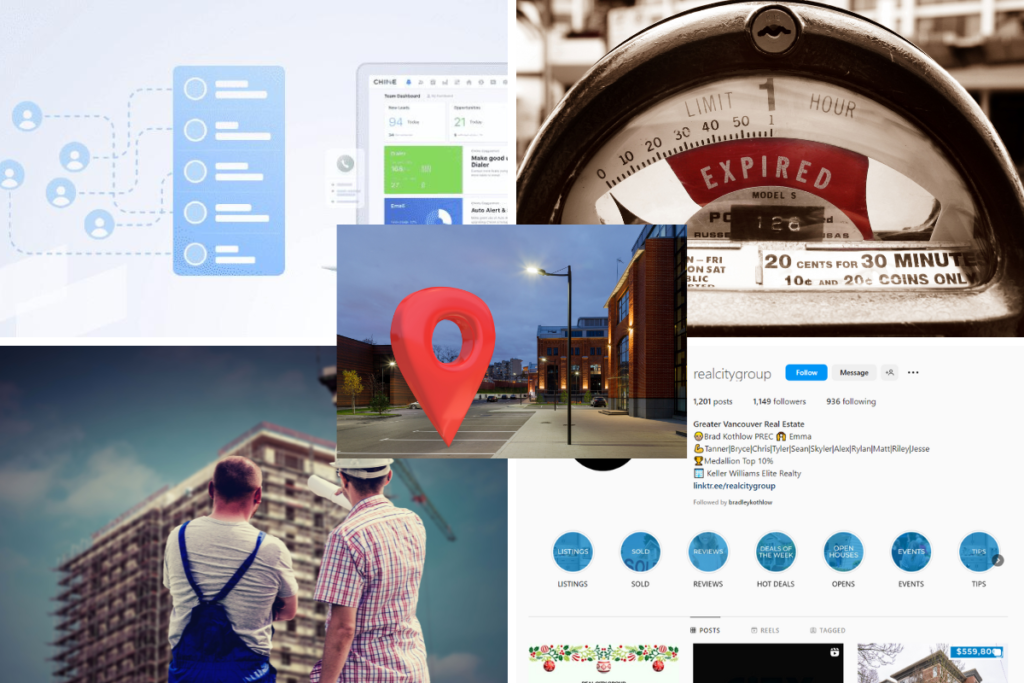 SO YOU'RE FLEXIBLE AND NEVER TIED DOWN
Marketing
Productivity
Community
Support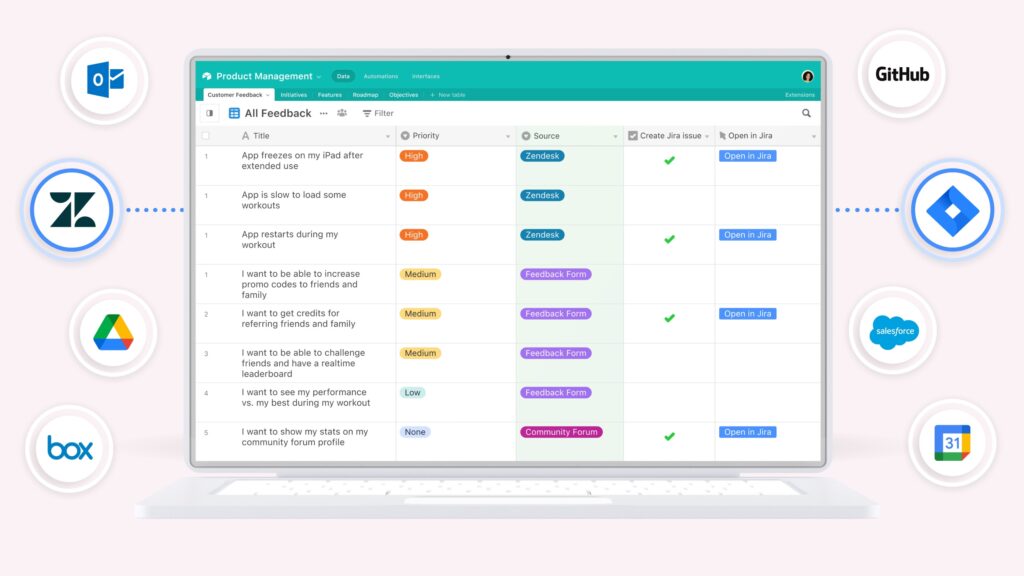 3. Industry best Training
Teams and Brokerages are still teaching the same courses and processes from 20+ years ago. We dig deeper into:
Psychology
Sales Funnels
Technology
Social Media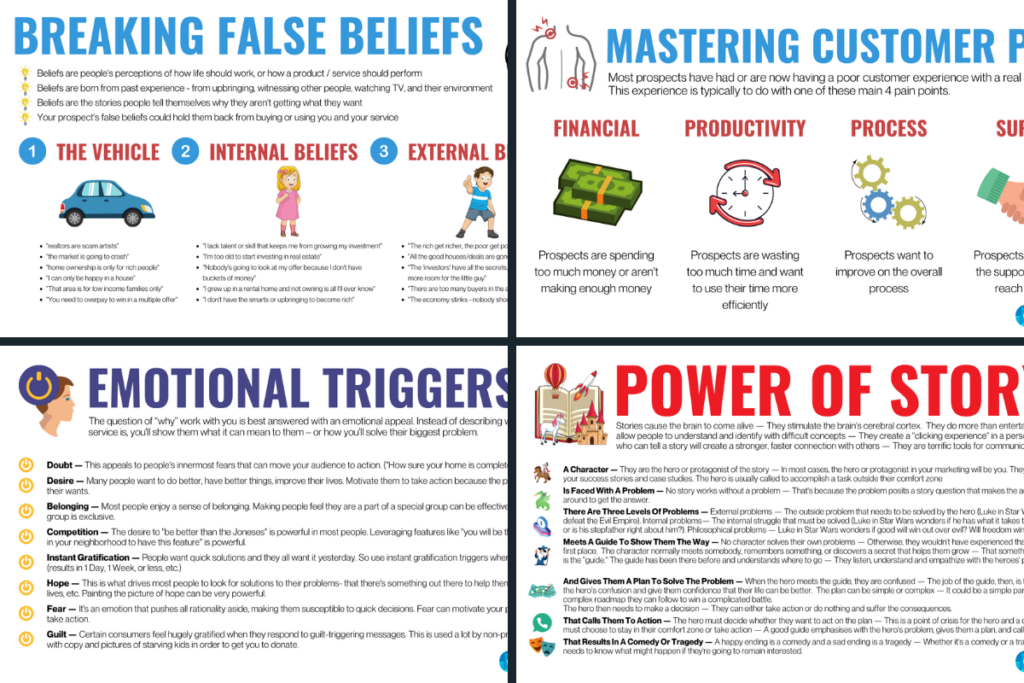 Real City Group will develop you into a leader so that you can build a team of your own.
We will help you attract agents to your team
We will provide you all the resources to develop your agents into producing agents
You will have all the great systems, training, and leads that you have grown to depend on, to provide to your team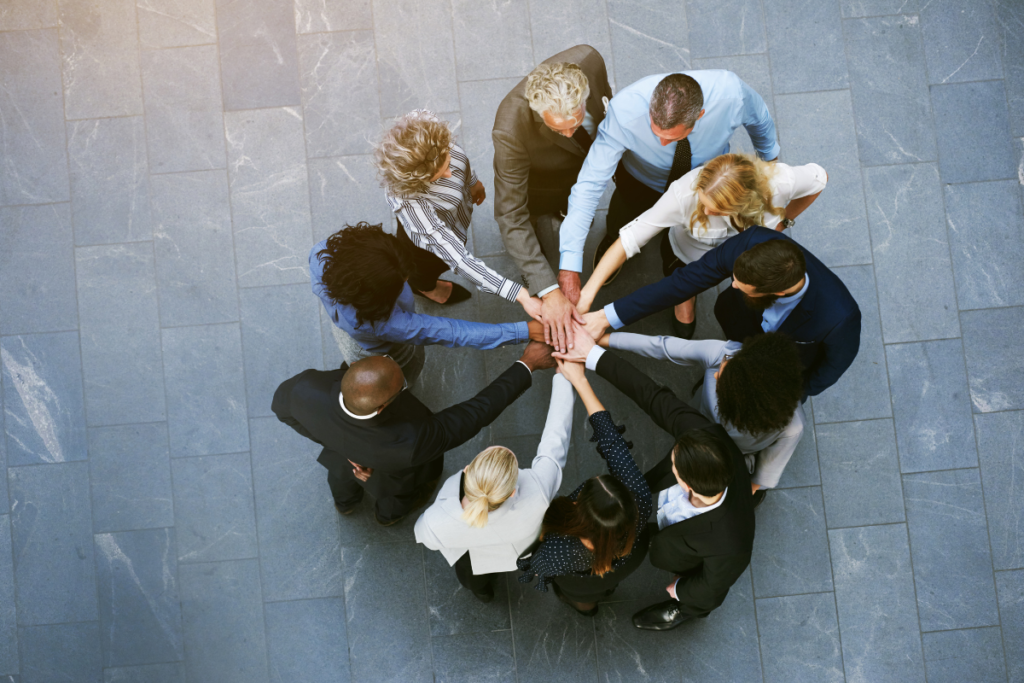 Hear What Our Agents Love About Us
Ready for a Change? Apply Today.
If you want to be the best and grow with a team that is going to invest in your individual success, the Real City Group is for you.