If you're looking to buy a home in the Greater Vancouver area, you may want to consider Port Coquitlam. This charming city has plenty to offer for both families and individuals looking for a place to call home. Here are just a few reasons why Port Coquitlam is a great place to buy a home: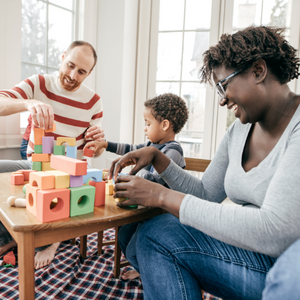 Affordability
One of the biggest advantages of buying a home in Port Coquitlam is its affordability compared to other nearby cities like Vancouver or Burnaby. The cost of living in Port Coquitlam is generally lower, making it an excellent option for first-time homebuyers or families looking to save money.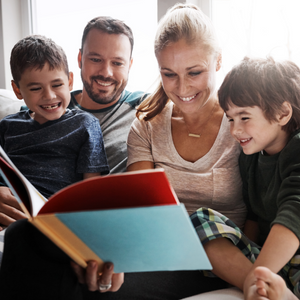 Family-Friendly Community
Port Coquitlam is known for its family-friendly atmosphere. The city offers excellent schools, numerous parks and playgrounds, and a variety of family-oriented events throughout the year. Families can enjoy outdoor activities such as hiking, biking, or fishing at the nearby Coquitlam River.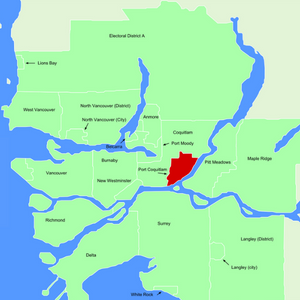 Excellent Location
Port Coquitlam is situated in a prime location, just 30 minutes away from downtown Vancouver. This makes it an ideal location for those who work in the city but want to enjoy a more peaceful, suburban lifestyle. Port Coquitlam is also close to major highways, making it easy to get around the Greater Vancouver area.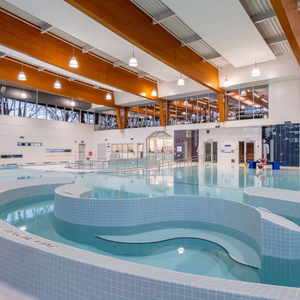 Access to Amenities
Despite being a smaller city, Port Coquitlam offers plenty of amenities for its residents. The downtown area is full of shops, restaurants, and cafes. There are also several community centers and recreational facilities, including a state-of-the-art leisure center, which has a swimming pool, gym, and fitness classes.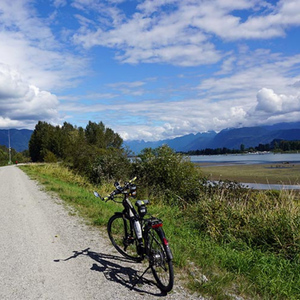 Beautiful Surroundings
Port Coquitlam is known for its beautiful surroundings. The city has several parks and green spaces, including Gates Park, which features a popular water park and sports fields. The Traboulay PoCo Trail is a popular hiking and biking trail that winds through the city's natural surroundings, and offers scenic views of the Coquitlam River.
In conclusion, Port Coquitlam offers a great balance of affordability, family-friendly community, excellent location, access to amenities, and beautiful surroundings. If you're looking to buy a home in the Vancouver area, Port Coquitlam is definitely worth considering.