It seems we can't find what you're looking for.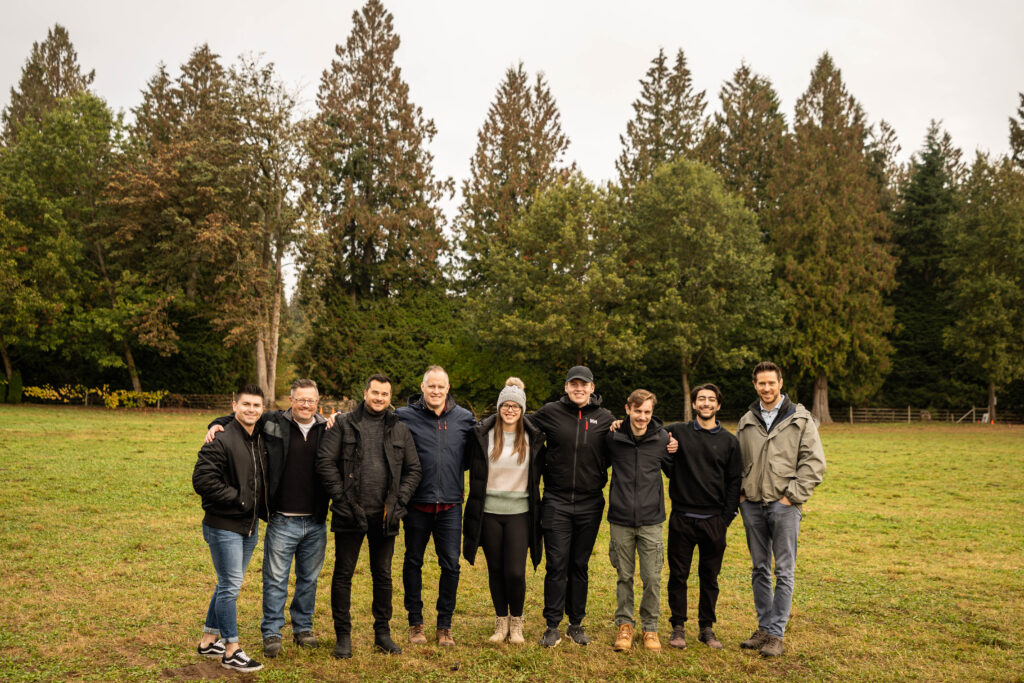 Good People Doing Great Business
Interested in joining our team? The Real City Group is the leading real estate team in Greater Vancouver. Our experienced team of Realtors is dedicated to cultivating relationships and creating marketing strategies that guarantee results.
We're the Real City Group, native Greater Vancouverites who love helping people achieve their real estate dreams.
Working with us is easy — just send us a message and we'll make sure you're taken care of.